enda rigney
October 10, 2022.
Just got scaffolding and ladders from Oxley Access. Top quality stuff. My order got here very fast. Excellent company to deal with.
paul quinn
October 9, 2022.
Super service from Oxley Access. We had a tricky access issue on a site and our contractor suggested we review with Joe and his team. The guys came up with a solution that allowed us here at BKD Architects safely deliver the design we wanted for our client. Would highly recommend this company.
Rossoco ROC
October 5, 2022.
Excellent comms, fast delivery. Purchased two towers and accessories. This is high quality scaffolding. I have no hesitation recommending.
Conor Price
October 5, 2022.
Great customer service from Joe -very professional service which I'd gladly recommend
Conor Cochrane
September 28, 2022.
Excellent
Ruairi Guckian
September 26, 2022.
Excellent customer service. Ordered and had delivery within 24 hours. Great service and will be recommending to other businesses.
beefycheesecake
September 22, 2022.
I bought a ladder from oxley access recently and it was very good quality. Staff are very nice and friendly. Would recommend.
Dave Gaffney
September 12, 2022.
I needed a multiuse tower & wasn't sure what to choose. Called Oxley access, they were very patient & knowledgable, after discussing the options I decided on the single width king kong tower. It arrived quickly & the quality exceeded my expectations. Would happily buy from them again.
Len Lenerd
September 8, 2022.
Delighted with the multi-purpose ladder I recently purchased from Oxley Access. It's a quality ladder, very strong and secure and at a great price! Ordered from their website and the ladder was delivered on time. Highly recommend.
Motion Picture Media
September 8, 2022.
I was amazed to see the range and impressively the level of stock these guys had in hand for immediate dispatch. While I was there the lorry arrived to collect the web orders that were for next day delivery and it seemed there was a lot going out already. It's an impressive operation that seems set up for volume and keen to offer value to the customer. Well done Oxley Access.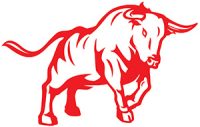 At Oxley, our purpose is to improve people's safety and make their job easier through providing the right equipment to work from when working from height. Oxley is Irelands largest Ladders and Scaffold Towers manufacturer offering a complete access range from Ladders, Stepladders to Scaffold towers in aluminum and fiberglass.
We pride ourselves on our product knowledge and experience and have a team of expert professionals on hand to offer a solution on any access requirement you have no matter how small. From our 15 years in the industry we gained a deep understanding to what our customers want and need whether that advice on which ladder is best or what size aluminum tower you need for a particular job.
Our Job is to make your Job easier and safer with the best possible quality at the lowest possible cost.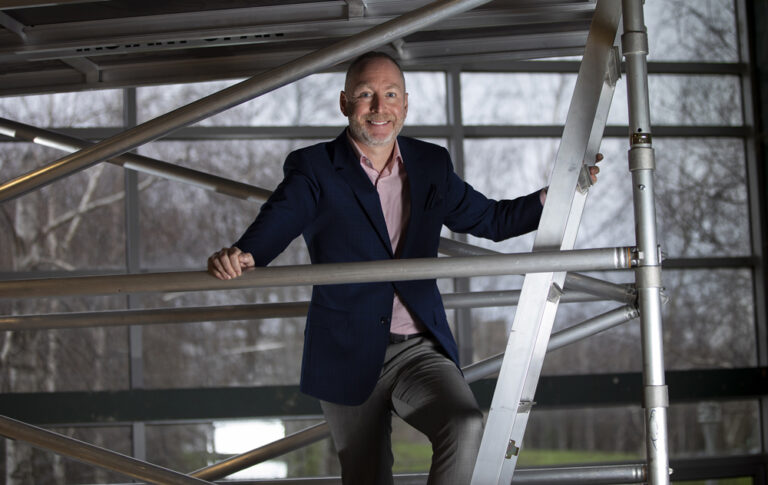 You can call us seven days a week on our customer service hotline. 8:30 AM to 5:30 PM Monday to Friday and 10:00 AM to 4:00 PM on Saturdays and Sundays. If you prefer to contact us via WhatsApp, email or text message we are also happy to respond.
As a manufacturer we sell direct and our goal is to supply top class quality access products at the lowest possible price. We also offer free next working day delivery on orders to the island of Ireland made before 12:00 PM. For peace of mind, we also offer a 14 Day Money Back Guarantee provided your purchase remains unused, unopened and 'as-new'.
So whatever job you are preparing for please give us a quick call, request a fast call back or whatsapp message as we will have a solution to fit your requirement whether it's a ladder or a scaffold tower.