Our Job is to make your Job easier and safer with the best possible quality at the lowest possible cost
Our journey began in 2007!
After 15 year working for of the oldest Aluminum Scaffold Tower manufacturer in the world who pioneered the very first aluminum scaffold back in 1947 you could say there is not a lot Joe Oxley does not know about aluminum scaffolding. The Ex Instant Upright Group Managing Director firmly believes the strength of a business lies in its ability to constantly evolve.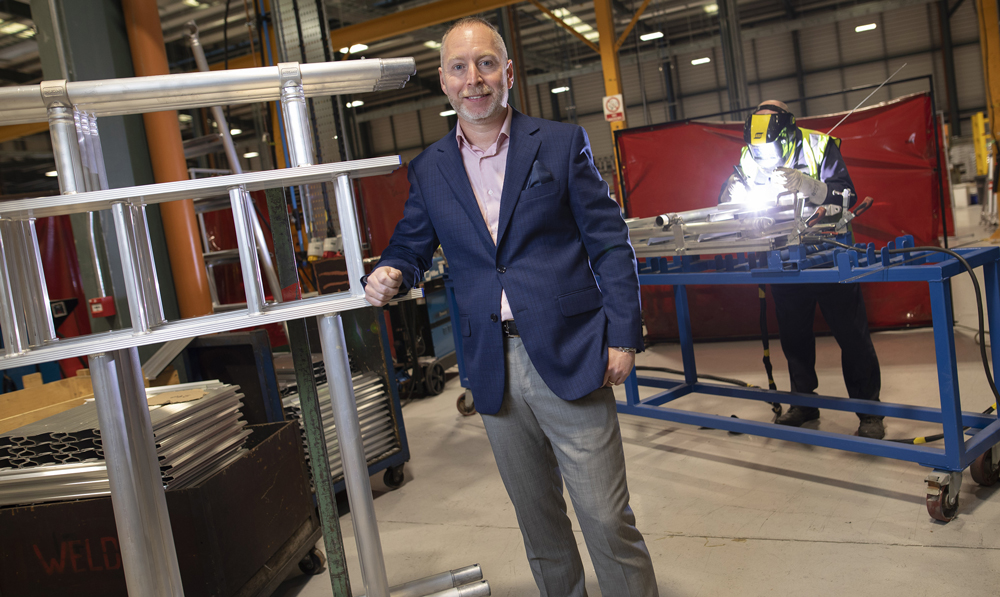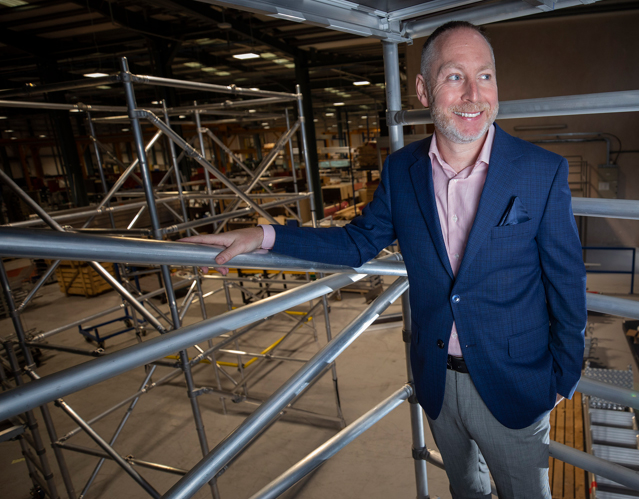 Oxley Access Ltd believe that their full range of the aluminum tower scaffolds and ladders are the best on the market in terms of quality and just as importantly price. Oxley have made some exciting innovative changes to the traditional aluminum towers to make them stronger, slicker and better!
We manufacture all our products in our state-of-the-art factory in Dubai, United Arab Emirates where Joe lived for 12 years and where his wife is from and 3 kids were born.
In Oxley we believe there is only one real Boss in the company and that person is YOU the customer and we know if we don't take care of you well you will take your business elsewhere.
At Oxley, our purpose is to improve people's safety and make their job easier through providing the right equipment to work from when working from height.
Oxley is Irelands largest Ladders and Scaffold Towers manufacturer offering a complete access range from Ladders, Stepladders to Scaffold towers in aluminum and fiberglass.
We pride ourselves on our product knowledge and experience and have a team of expert professionals on hand to offer a solution on any access requirement you have no matter how small.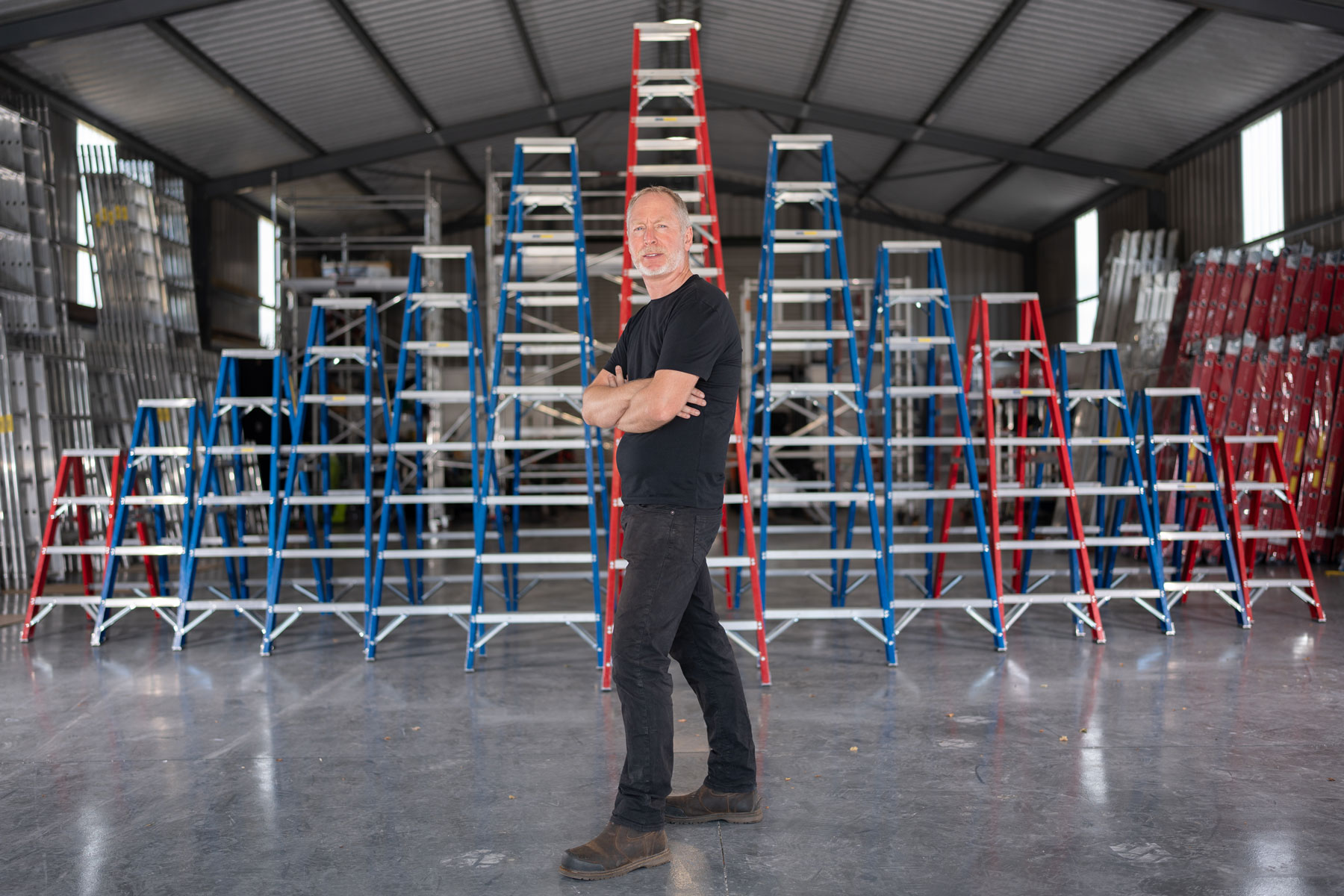 Our incredible team are here for you
From our 15 years in the industry we gained a deep understanding to what our customers want and need whether that advice on which ladder is best or what size aluminum tower you need for a particular job.
You can call us seven days a week on our customer service hotline. 8:30 AM to 5:30 PM Monday to Friday and 10:00 AM to 4:00 PM on Saturdays and Sundays. If you prefer to contact us via whats app, email or text message we are also happy to respond.
As a manufacturer we sell direct and our goal is to supply top class quality access products at the lowest possible price. We also offer free next working day delivery on orders to the island of Ireland made before 12pm. For peace of mind, we also offer a 14 Days Money Back Guarantee provided your purchase remains unused, unopened and 'as-new'.
So whatever job you are preparing for please give us a quick call, request a fast call back or whatsapp message as we will have a solution to fit your requirement whether it's a ladder or a scaffold tower.
Click below to learn more !